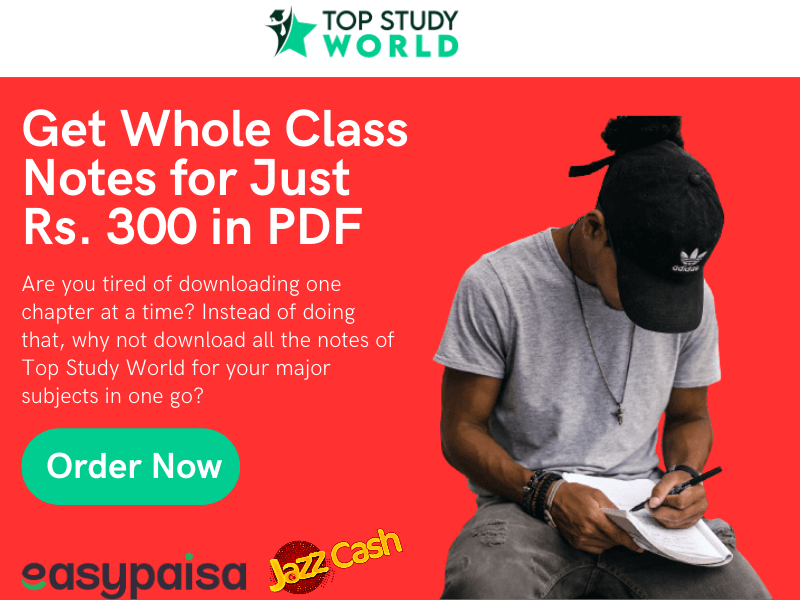 Written by: Rubab Ali

In this article, you will know:
What is Mass Communication
Mass Communication is the study of how to communicate effectively with a large audience. It is closely related to, but distinct from, Journalism. In Mass Communication, rather than emphasizing the individual story or article, we analyze the way information flows through the media and society. We focus on the role of news organizations, social media platforms (such as Twitter and Facebook), content producers, public relations companies, and other mass communication channels in society.
Everyone has exposure to mass communication throughout their lives: whether it's seeing an advertisement for a product you want on television or reading a news story that has an impact on your daily life. Mass Communication helps students understand how these messages are developed and delivered to us every day. The field draws from many academic disciplines including psychology, sociology, history, rhetoric and politics. In the past two decades there has been a surge in academic research in this area—something which makes Mass Communication uniquely suited to prepare you for any career track that may interest you in the future.
Mass Communication as an academic discipline developed out of the fields of journalism, public relations, advertising and other forms of communication. As a major in college, it requires students to take what they have learned in one or more of these areas and combine them into one coherent curriculum. Some schools offer a degree for undergraduate students and another for graduate students.
Jobs of Mass Communication in Pakistan
Salary of Journalist in Pakistan
Find Out This Field is a Match for You
And much more. Keep reading.
Quick Jumps
What Are the Career Prospects of Mass Communication?
Work Place:
What is the Mass Communication Salary in Pakistan?
What are the Universities in Pakistan Offering Admissions in Mass Communication?
What is the Trend of Mass Communication in Pakistan?
I am searching do people search Mass Communication in Pakistan? If so, which province or city?
Here you can see it all.
Did you like the article? Do you feel something is missing in the article that I should write about? Leave your comment below, it means a lot to me 🙂