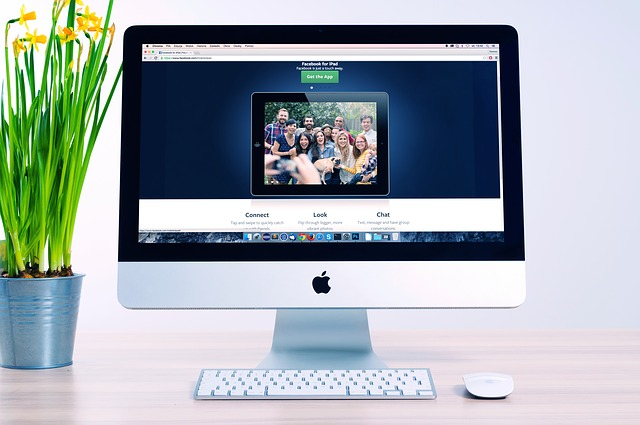 Entry Test Preparation for MCAT and ECAT is seriously an uphill task for the students of Pakistan.
It's a serious dilemma for the pupils who are living in a village where they get 90%+ marks in the HSSC annual examination, but when it comes to preparing for the Entry Test, they get low marks because of no academy.
Related: How to Get High Marks In NUST Entry Test (NET) Tips From a NUSTIAN
For them, I have found some free and paid websites where they can prepare for online entry test preparation even for the MCAT or ECAT.
Paid Websites
Site 1: TopGrade
TopGrade is the latest entry in Pakistan that offers a wide variety of entry tests and help students to get high marks.
Website: https://www.topgrade.pk/
• Price
Every course has different pricing. The course price is cheaper than the academies.
• Content
It includes:
35,4107 MCQs
7621 Video Lectures
7445 Fast Revision Notes
25 Full-Length Practice Exams
• Stop! Show Me the Proof in Video
Watch the video first, then click here to Go TopGrade.pk
Free Websites
There are many free websites for Entry Test Preparation, but unluckily, no website provides explanations of MCQs.
Site 4: EntryTestMcqs
It's a great site when it comes to free preparation for MCAT and ECAT. If you choose a wrong option, a cross sign is displayed. It has more than 4000 MCQs that is great for preparation.
Website: http://www.entrytestmcqs.com/
Site 5: GoTest
It has a lot of MCQs where you can practice for free – Chemistry, Physics, Biology and English. Of course, you can select any test: ECAT, MCAT, and Medical.
Website: http://gotest.pk/
Site 6: IlmKiDunya
It's one of the oldest websites for Entry Test Preparation. It's playing a big role in education. Take a look
Website: http://www.ilmkidunya.com/
Site 7: GeekMCQ
It's very simple website for Entry Test Preparation. You can see the correct answer of an MCQ easily by clicking "View Answer". It has more than a thousand MCQs.
Website: http://www.geekmcq.com/
Site 8: StudyAndExam
The website has MCQs only of Physics – more than 120 MCQs along with correct options.
Website: http://studyandexam.com/
Site 9: Gneet
This website is very helpful if you're looking for a website that has more than 500 MCQs for a single chapter and 20,000 MCQs of Physics, Chemistry and Biology with correct options. Note: the website is not of Pakistan, but it's helpful for clearing the concepts.
Site 10: NUST Official
It's the official website of NUST where you can check how the test might be taken. But no correct answers are given!
Website: http://ugadmissions.nust.edu.pk
BONAS: Best Websites for Clearing the Concepts
Clearing the concepts for Entry Test Preparation is essential as it's seen many students have confusions when they try to clear their concepts, they don't find a teacher. Don't Worry! Sabak.pk and Maktak.pk websites are for you where every topic of Physics. Chemistry, Math, and Biology is taught in Urdu.
Website: Sabak.pk and Maktab.pk
Like the Page, and Stay Tuned! Feel Free to Ask Any Question!