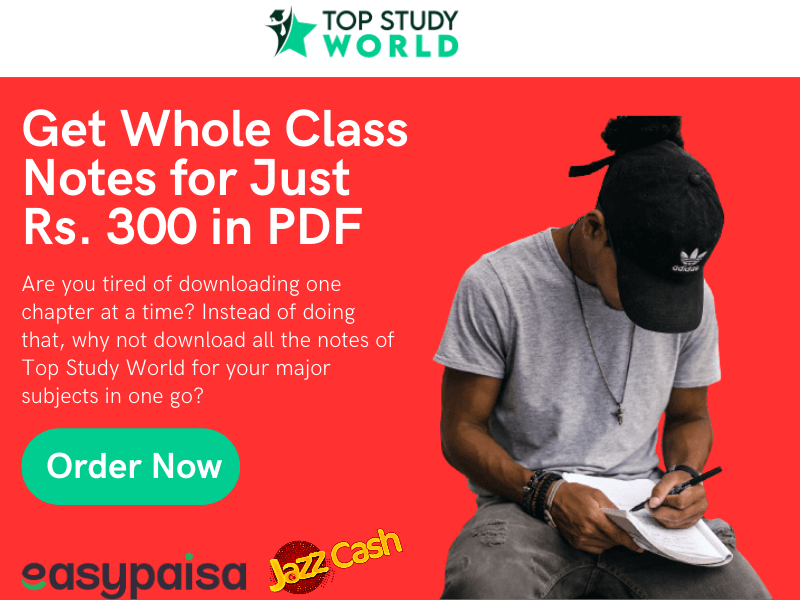 Guidebooks are important as they help students to learn the concepts of a subject in a better way. They are written by experts and provide detailed information about each topic in a language that is easy to understand.
They also have examples that can help you solve problems independently. These books help you understand and remember what you learn in class, which means that they can boost your grades.
The best thing about guidebooks is that they are available online for free download without purchasing them from bookstores or paying for them online. Please find below the download links.
9th Class Books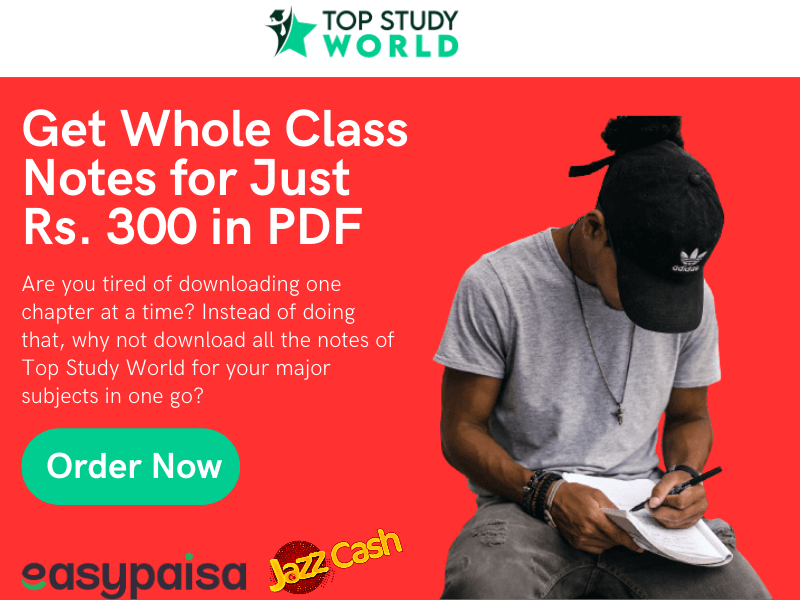 10th Class Books
11th Class Books
12th Class Books
He is an SEO wizard and founder of Top Study World & Nafran, has been featured more times than a celebrity on Ahrefs, Semrush, Dawn News, Propakistani and dozens more. His superpower? Helping students ace their exams!