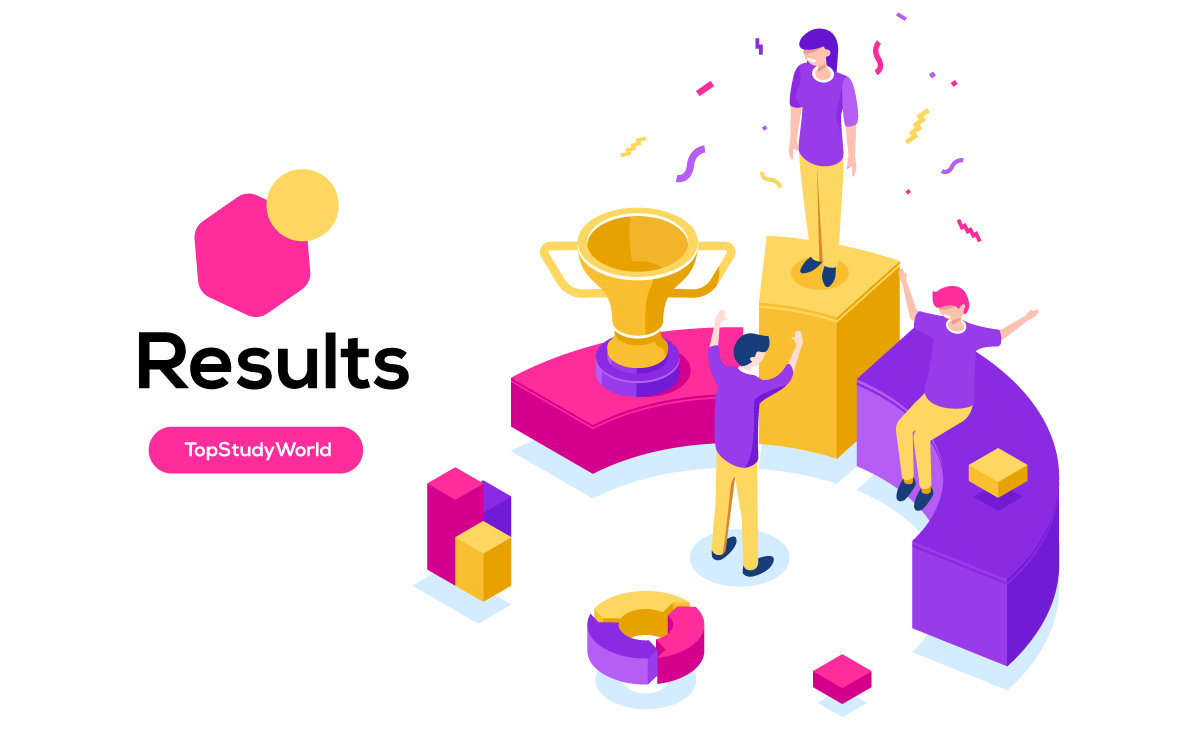 Are you looking for the BISE Peshawar Board 9th Class Result 2021?
You have come to the right place.
It is important to know that the result of BISE Peshawar Board for 9th Class is expected to announce in the month of November.
How do we know that? Here you can see the year wise result.
BISE Peshawar Board 9th Class Result 2021
BISE Peshawar 9th Class Result 2021 will be announced in 10th November 2021. BISE Peshawar conducted the examinations in March. Examinations started from the 14th of March till the 2nd of April. According to the latest notification, result date has been set to November by the board.
| Date | Year |
| --- | --- |
| 2012 (Annual) | 14th June 2012 |
| 2014(Annual) | 4th June 2014 |
| 2016(Annual) | 21st June 2016 |
| 2017(Annual) | 5th July 2017 |
| 2019(Annual) | 1st July 2019 |
| 2021(Annual) | 10th November 2021 (Expected) |
As you can see from the past 5 years of result analysis of the Peshawar Board for 9th Class, the result is expected to be announced in November 2021.
Do You Know About BISE Peshawar?
The Board of Intermediate and Secondary Education, BISE Peshawar is a government board for intermediate and secondary education examination located in Peshawar, Khyber Pakhtunkhwa, Pakistan. BISE Peshawar was established in 1961 by the Government of Khyber Pakhtunkhwa. Previously, it was conducting the examination of intermediate and secondary education for the whole Khyber Pakhtunkhwa province but later, new educational boards were established in Khyber Pakhtunkhwa by the government and now its jurisdiction is Peshawar Division. The jurisdiction of the Peshawar board includes the Chitral District, Peshawar District, and Charsadda District.
Moreover, providing admission to private and students to pursue their dreams is one of their agendas.
How to Check BISE Peshawar Result with an SMS?
Do you know you can check your BISE Peshawar 9th Class result without the internet even the official website is not working r down?
Type 'BISEP' & your Roll Number in SMS and send it to "8583″ Confused? Here is how you can do it:
Have You Passed the 9th Class?
We have notes that can help you to get higher marks in the examination.
Have You Failed the 9th Class?
We can understand how you are feeling, it's not the end of the world. You should watch this video.
For any question, get support from BISE Peshawar board from here