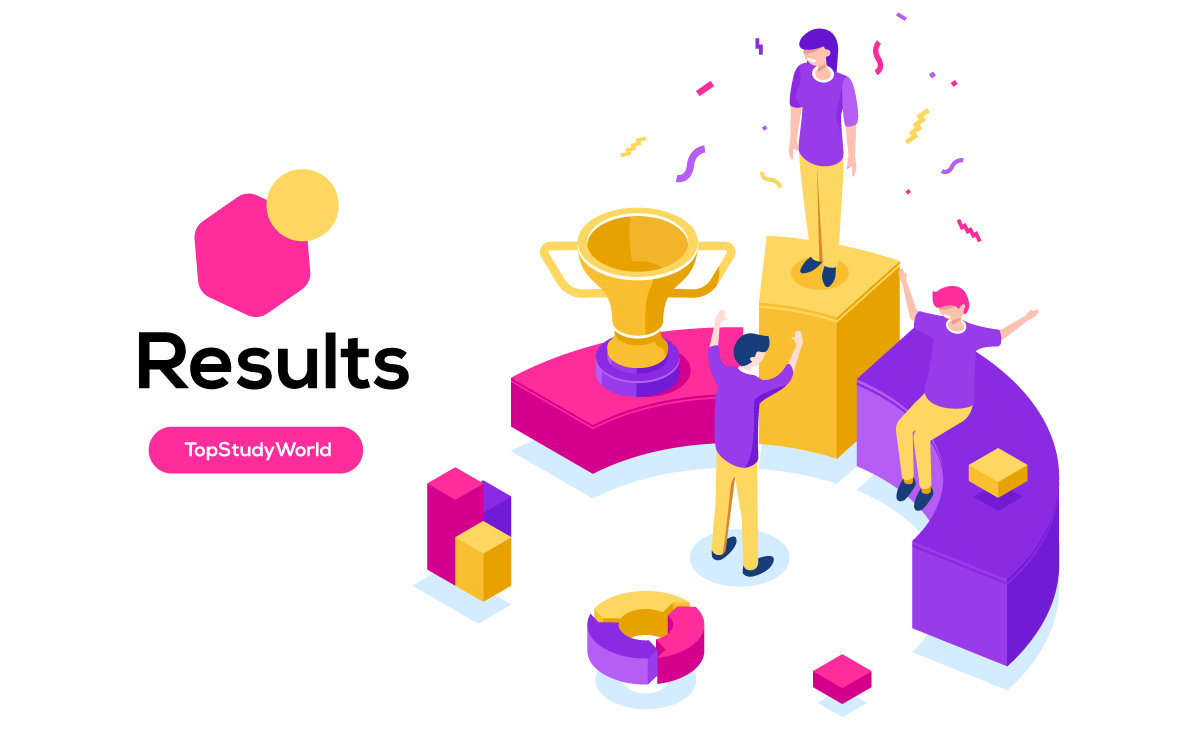 Are you looking for the BISE Lahore Board 12th Class Result 2021?
You have come to the right place.
It is important to know that the result of BISE Lahore Board for 12th Class result is expected to come in the month of September.
Here you can see the year-wise result:
BISE Lahore Board 12th Class Result 2021
BISE Lahore 12th Class Result 2021 will be announced in September 2021. BISE Lahore conducted the examinations in May. Examinations started on the 6th of May till the 21st of May. According to the latest notification, result date has been set to 27th September 2020 by the board.
| Date | Year |
| --- | --- |
| 2012 (Annual) | 8th September 2012 |
| 2013 (Annual) | 23rd September 2013 |
| 2014(Annual) | 12th September 2014 |
| 2015 (Annual) | 12th September 2015 |
| 2016(Annual) | 18th, September 2016 |
| 2017 (Annual) | 12th September 2017 |
| 2018(Annual) | 12th September 2018 |
| 2019(Annual) | 4th September 2019 |
| 2020(Annual) | September 2020 |
| 2021(Annual) | 27th September 2021 (Expected) |
Note: Due to COVID-19, the result of the 9th Class for BISE Multan might be delayed in 2021. The government bodies are working day and night to make the whole process smooth as usual. The recent coronavirus waves have affected the examination process in Pakistan.
As you can see from the past 8 years of result analysis of the BISE Lahore Board for 12th class, the result is expected in the month of September.
Do You Know About the BISE Lahore Board?
At the time of its inception in 1954, the Board inherited vast territorial jurisdictions for conducting examinations in the provinces of Punjab, Baluchistan, Azad Kashmir and Northern Areas (now Gilgit Baltistan). To accommodate overseas candidates, the Board also constituted examination centers in Kuwait. Current jurisdiction of the Board has been confined to the districts of Lahore, Kasur, Sheikhupura and Nankana Sahib (Lahore division). Lahore Board is the mainstream of education throughout the country. It is considered as the biggest educational board in Pakistan
How to Check BISE Lahore Result with an SMS?
Do you know you can check your BISE Lahore 12th Class result without the internet even the official website is not working or down?
Type your Roll Number in SMS and send it to "80092″ Confused? Here is how you can do it:
Have You Passed the 12th Class?
We have notes that can help you to get higher marks in the examination.
Have You Failed the 12th Class?
We can understand how you are feeling, it's not the end of the world. You should watch this video.
For any question, get support from the BISE Lahore board from here.