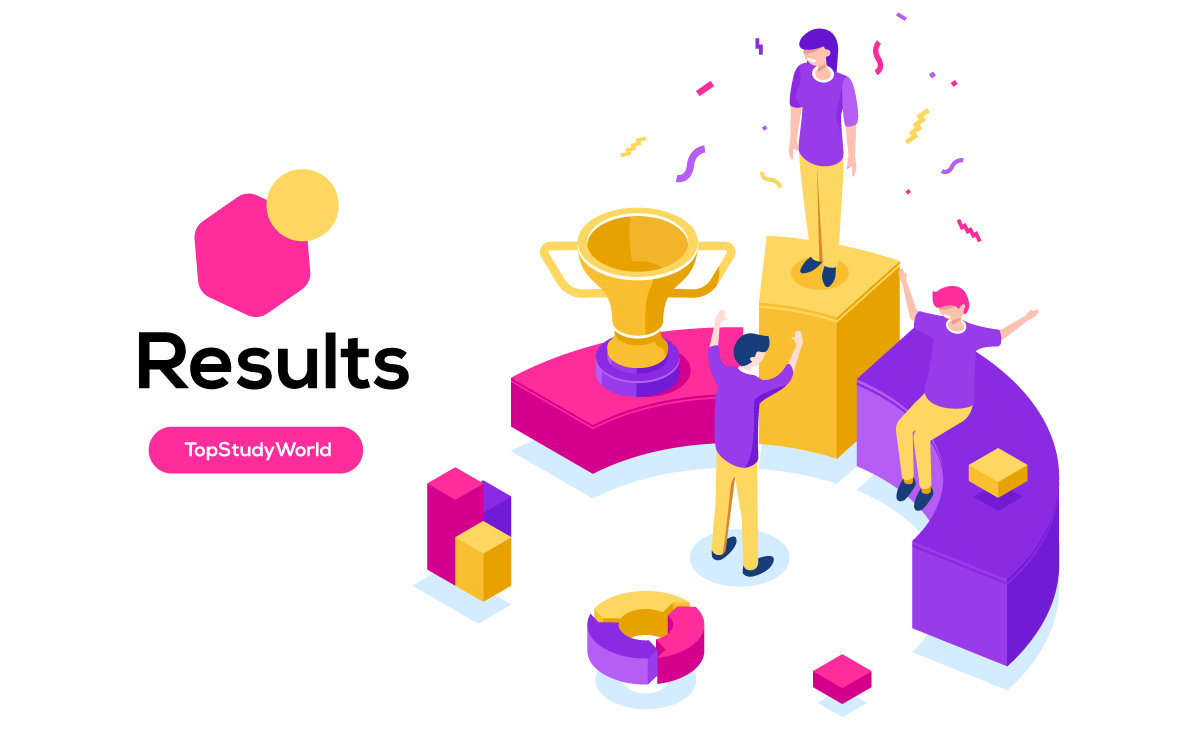 Are you looking for the BISE Multan Board 10th class Result 2023?
You have come to the right place.
It is important to know that the result of the BISE Multan Board for the 10th Class is expected to announce in the month of August.
BISE Multan Board 10th Class Result 2023
BISE Multan 10th Class Result 2021 will be announced on 31st August 2023. BISE Multan conducted the examinations in April. According to the latest notification, result date has been set to 31st August, by the board.
Here you can see the year-wise result:
| | |
| --- | --- |
| Date | Year |
| 2012 (Annual) | 25th July 2012 |
| 2013 (Annual) | 25th July 2013 |
| 2014(Annual) | 25th July 2014 |
| 2015(Annual) | 25th July 2015 |
| 2016(Annual) | 20th July 2016 |
| 2017(Annual) | 25th July 2017 |
| 2017 (Supply) | 11th November 2017 |
| 2018(Annual) | 21st July 2018 |
| 2018(Supply) | 12th November 2018 |
| 2019(Annual) | 15th July 2019 |
| 2021(Annual) | 27th September 2021 |
| 2022(Annual) | 13th December 2022 |
| 2023(Annual) | 31st August 2023 (Expected) |
As you can see from the past 10 years of result analysis of the BISE Multan Board for 10th class, the result is expected to be announced in the month of 31st August 2023.
Do You Know About BISE Multan?
Board of intermediate and Secondary Education, Multan has constituted under the West Pakistan Board of Intermediate and Secondary Education (Multan and Sargodha) Ordinance, 1968 (now repealed) out of Lahore Board. It is now being governed under the Punjab Boards of Intermediate and Secondary Education Act, 1976.
Board of Intermediate and Secondary Education Multan was established on 30th March 1968. Its establishment came into being after an ordinance of Government of West Pakistan, which was passed by the Assembly of Pakistan on 24.
How to Check BISE Multan Result with an SMS?
Do you know you can check your BISE Multan 10th Class result without the internet even the official website is not working or down?
Type your Roll Number in SMS and send it to "800293″ Confused? Here is how you can do it:
You can check the result by going to the official website.
Have You Passed the 10th Class?
We have notes that can help you to get higher marks in the examination.
Have You Failed the 10th Class?
We can understand how you are feeling, it's not the end of the world. You should watch this video.
For any question, get support from BISE Multan from here
Frequently Asked Questions
How to check the 10th result Multan Board?

You have several options to check your 10th class result from the Multan Board. The first and most common way is to check the result online on the official website of the Multan Board. To do so, visit the Multan Board's official website and navigate to the "Results" section.
Once on the results page, select "10th class" and enter your roll number to view your result.

Another way to check your 10th class result is through SMS. You can send an SMS to a specific number with your roll number, and the result will be sent to you via SMS. However, it is essential to note that third-party companies provide this service, and you may be charged a fee for using it.

What is the date of the 10th class result?

The expected date for the announcement of the 10th class result for 2023 by the Board of Intermediate and Secondary Education (BISE) Multan is 16 October 2023. This date is subject to change, and students are advised to keep a check on the official website of BISE Multan for any updates.

How can I check my matric result by SMS Multan?

Follow a few simple steps to check your matric result through SMS in Multan. Firstly, you must ensure your mobile phone is connected to a network. Then, open the messaging app on your mobile phone and create a new message.

In the recipient's field, type the following code: BISE(space)(Board's Name)(space)(Roll Number). For example, if your roll number is 123456, and you want to check your BISE Multan matric result, type the following message: BISE Multan 123456. Send this message to the official SMS service number the BISE Multan board provides.

Once your message is sent, you will receive a reply message with your matric result.

What To Do If There Is An Error In The BISE Multan Result?

If you find any error in your BISE Multan 10th class result, you can contact the board immediately. You can either visit the board office or send an email to the board's official email address. You should provide your correct roll number and other details to the board officials. The board will investigate the matter and take necessary action to correct the error.

Can The BISE Multan Result Be Appealed?

Yes, the BISE Multan 10th class result can be appealed. If you are not satisfied with your result, you can submit an application for rechecking or reevaluation of your answer sheets. The board will charge a fee for this service. If there is any discrepancy or error found in your original result, it will be corrected, and you will receive a revised result.