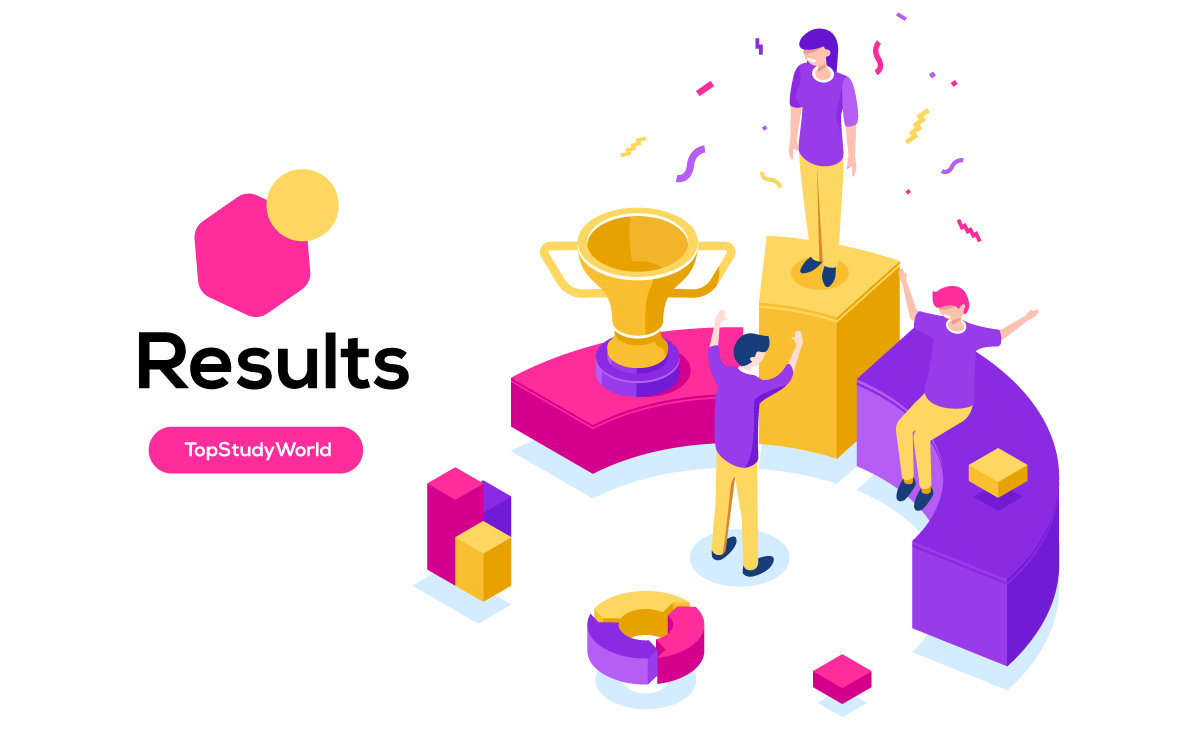 Are you looking for the BISE Bhawalpur Board 10th class Result 2021?
You have come to the right place.
It is important to know that the result of BISE Bhawalpur Board for 10th Class is expected to announce in the month of September.
Here you can see the year-wise result:
BISE Bahawalpur Board 10th Class Result 2021:
BISE Bahawalpur 10th Class Result 2021 will be announced on 27th September 2021. BISE Bahawalpur conducted the examinations in March. Examinations started from the 1st of March till the 16th of March. According to the latest notification, result date has been set to 25th July27th September by the board.
| Date | Year |
| --- | --- |
| 2012 (Annual) | 25th July 2012 |
| 2013 (Annual) | 25th July 2013 |
| 2014(Annual) | 25th July 2014 |
| 2015(Annual) | 25th July 2015 |
| 2016(Annual) | 20th July 2016 |
| 2017(Annual) | 25th July 2017 |
| 2017 (Supply) | 11th November 2017 |
| 2018(Supply) | 12th November 2018 |
| 2019(Annual) | 15th July 2019 |
| 2020(Annual) | July 2020 |
| 2021(Annual) | 27th September 2021 (Expected) |
Note: Due to COVID-19, the result of the 10th Class for BISE Bahawalpur might be delayed in 2021. The government bodies are working day and night to make the whole process smooth as usual. The recent coronavirus waves have affected the examination process in Pakistan.
As you can see from the past 9 years of result analysis of BISE Bahawalpur Board for 10th class, the result is expected to be announced in the month of September.
Do You Know About BISE Bahawalpur?
Responsibility of board is to hold exams of intermediate and of matric perfectly. And Bahawalpur board is much successful now in performing its duty. It holds exams of matric/intermediate/oriental languages. All the papers of the above-mentioned classes are set crystal clear for students to make them easy to understand. By focusing on our performance we try our best to give the quality of work. This Board is holding all the exams perfectly and satisfactorily under its supervision and has declared its all results exactly on time.
How to Check BISE Bahawalpur Result with an SMS?
Do you know you can check your BISE Bahawalpur 10th Class result without the internet even the official website is not working or down?
Type your Roll Number in SMS and send it to "800298″ Confused? Here is how you can do it:
You can check the result by going to the official website.
You can check the result below without going to the official website.
Have You Passed the 10th Class?
We have notes that can help you to get higher marks in the examination.
Have You Failed the 10th Class?
We can understand how you are feeling, it's not the end of the world. You should watch this video.
For any question, get support from the BISE Bahawalpur board from here.