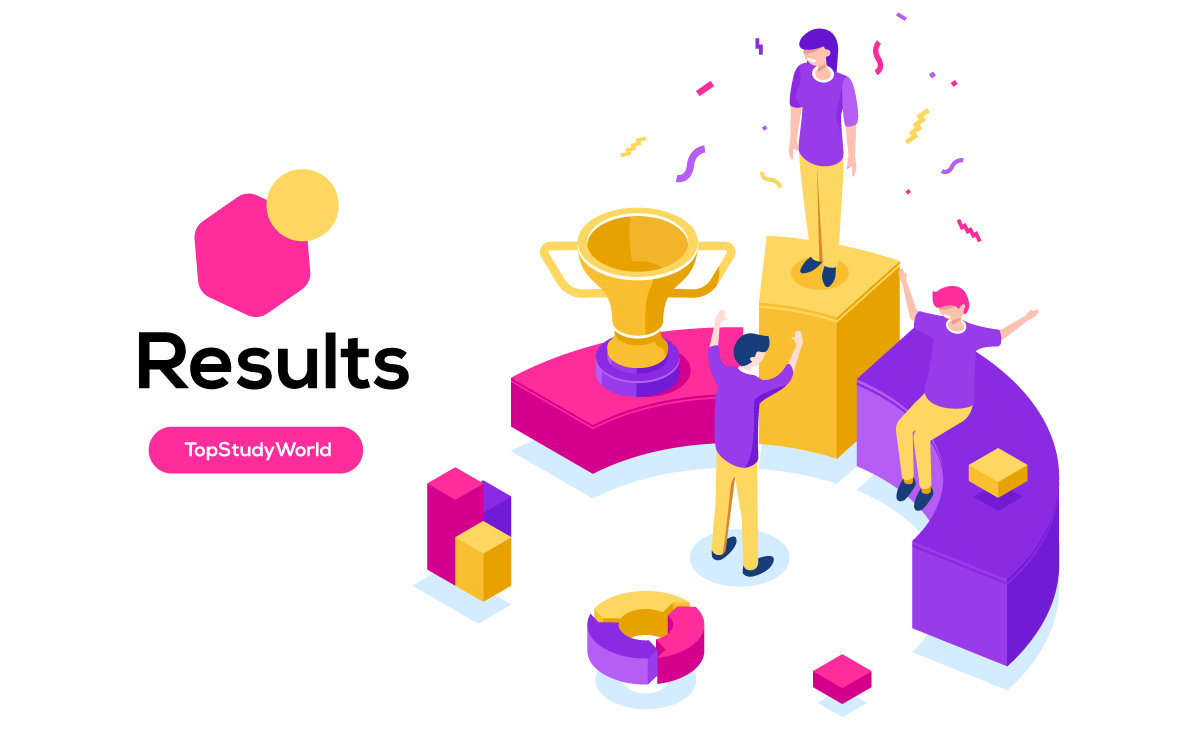 Are you looking for the BISE Abbottabad Board 10th class Result 2021?
You have come to the right place.
It is important to know that the result of BISE Abbottabad Board for 10th Class is expected to announce in the month of June 13 & onwards.
Here you can see the year-wise result:
BISE Abbottabad Board 10th Class Result 2021
BISE Abbottabad 10th Class Result 2021 will be announced in June 2021. BISE Abbottabad conducted the examinations in March. Examinations started on the 1st of March till the 16th of March. According to the latest notification, result date has been set to 27th June by the board.
| Date | Year |
| --- | --- |
| 2012 (Annual) | 13th June 2012 |
| 2013 (Annual) | 15th June 2013 |
| 2014(Annual) | 17th June 2014 |
| 2015(Annual) | 26th June 2015 |
| 2016(Annual) | 22nd June 2016 |
| 2017(Annual) | 20th June 2017 |
| 2018(Annual) | 29th June 2018 |
| 2018(Supply) | 31st Oct 2018 |
| 2019(Annual) | 27th June 2019 |
| 2020(Annual) | June 2020 |
| 2021(Annual) | June 2021(Expected) |
Note: Due to COVID-19, the result of the 10th Class for BISE Abbottabad might be delayed in 2021. The government bodies are working day and night to make the whole process smooth as usual. The recent coronavirus waves have affected the examination process in Pakistan.
As you can see from the past 9 years of result analysis of the BISE Abbottabad Board for 10th class, the result is expected to be announced in the month of June.
Do You Know About BISE Abbottabad?
After the separation of the Peshawar board in 1990 BISE Abbottabad came into being under the northwest Frontier Province Board of Intermediate and Secondary Education Act 1990. It is working in its own building on Murree Road, Abbottabad. The functions of the board are to Grant certificates and diplomas to persons who have passed its Examinations and to withdraw such certificates and diplomas. Five districts, namely Haripur, Abbottabad, Mansehra, Battagram and Kohistan. This encompasses an area of 17,194 square kilometers and a population of 3.47 million.
How to Check BISE Abbottabad Result with an SMS?
I know you're eager to see the result, but the server may be down or not working.
Because most government websites are unable to handle a lot of users at once.
If you want to check the result on the official website, you can click below.
You can also check by going to the official website.
If the website is not working, don't worry! You can comment below your roll number, we'll check for you.
How to ask? It's simple.
Go to the bottom of the article by scrolling down. See Comments.
You don't need to create an account, just tick "I'd rather post as a guest", type any name and email, and enter your roll number we'll respond to you within 500 seconds.

Have You Passed the 10th Class?
We have notes that can help you to get higher marks in the examination.
Have You Failed the 10th Class?
We can understand how you are feeling, it's not the end of the world. You should watch this video.
For any question, get support from BISE Abbottabad board from here