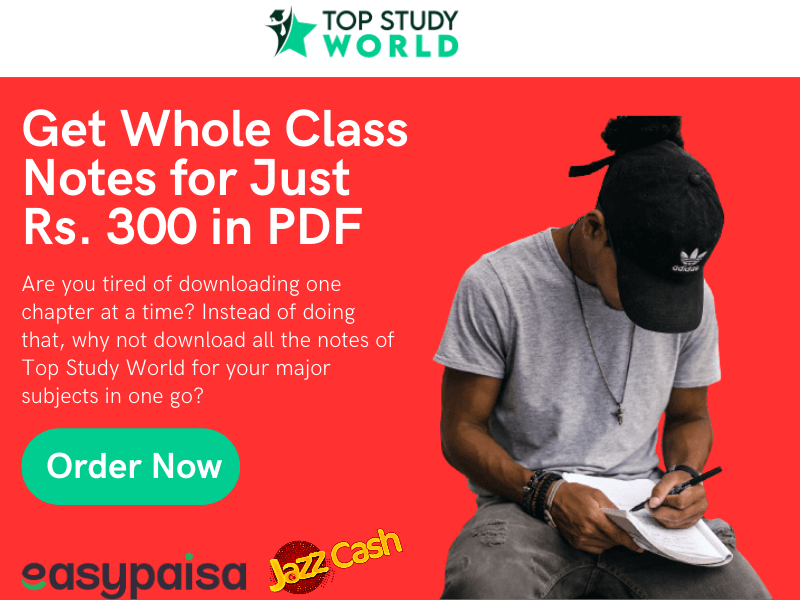 By Aleena Hussain
Want to study at the popularly known as the birthplace of academia?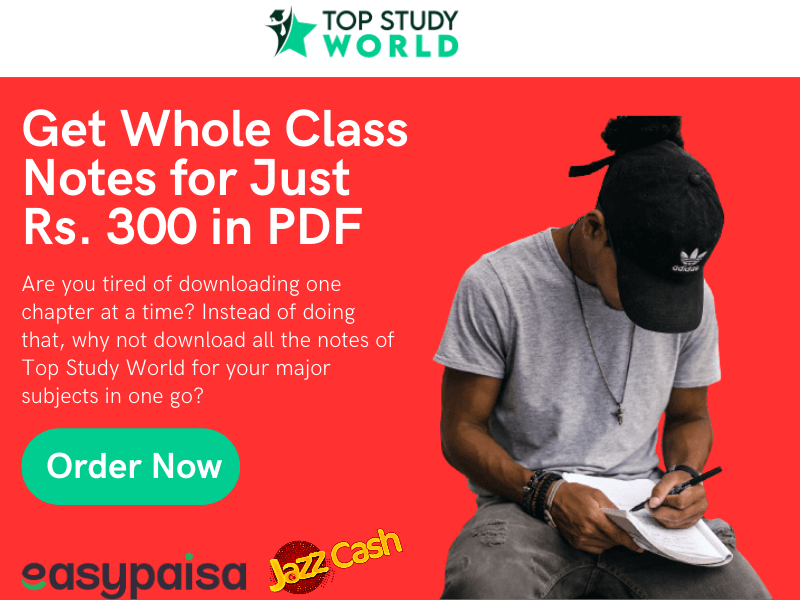 Then why don't you consider Greece?
The home of Plato, Aristotle, and other Greek philosophers!
Read below the complete guide on Study Abroad in Greece for Pakistani Students!
1. Introduction to Greece
Widely recognized as the home of the philosophers, sages, and scholars, Greece is just the perfect place for higher education.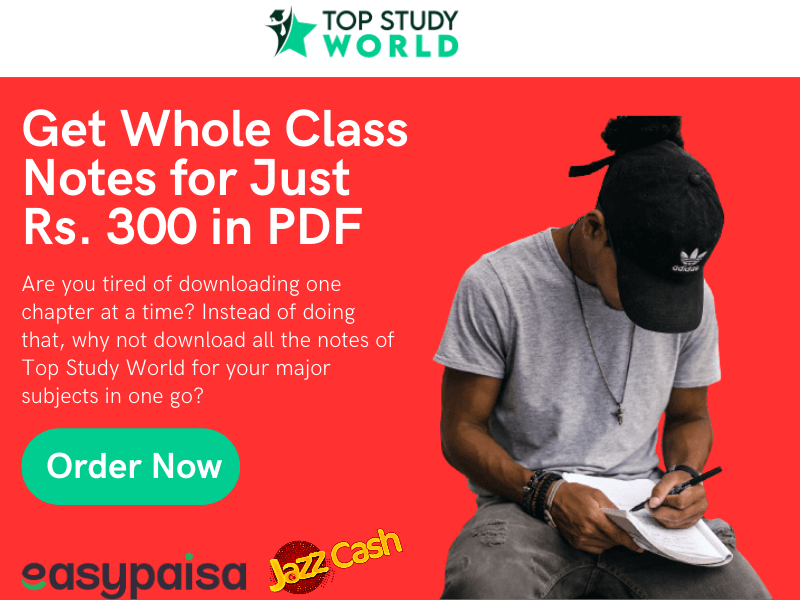 Greece is vastly spread out into 9 regions with around 227 residential islands.
Although Greek is the official language of Greece, English is also widely spoken.
Pakistan is 2 hours ahead of Greece, it is situated at the intersection of Africa, Asia, and Europe.
Athens is the capital city of Greece. This city along with Thessaloniki and Crete are popularly known as student cities. This is usually due to the incredible number of students studying in various universities in these populous cities.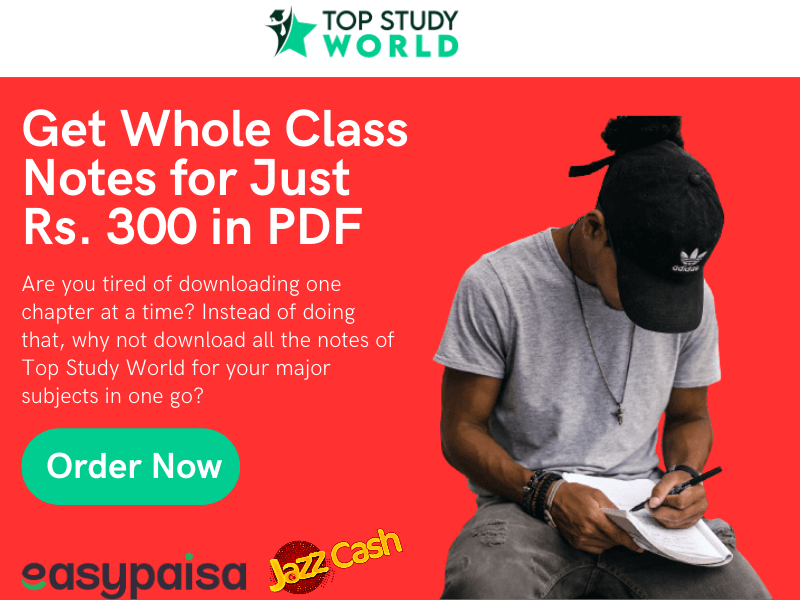 2. Education In Greece
To promote and increase the literacy rate, free education in public institutions and schools is offered by the Greek government. This is also for the students belonging to the immigrant groups which are living permanently in Greece.
About 90% of all schools in Greece are public and a majority of the pupil body study in these public educational institutions.
The Bachelor's degree program is generally 4 years and is called the Ptychio. However, for medical and engineering programs it can be 5 years.
The Master's degree program is called the Metaptychiako Díploma Exidíkefsis (Postgraduate Diploma of Specialization). It is of a 2-year duration.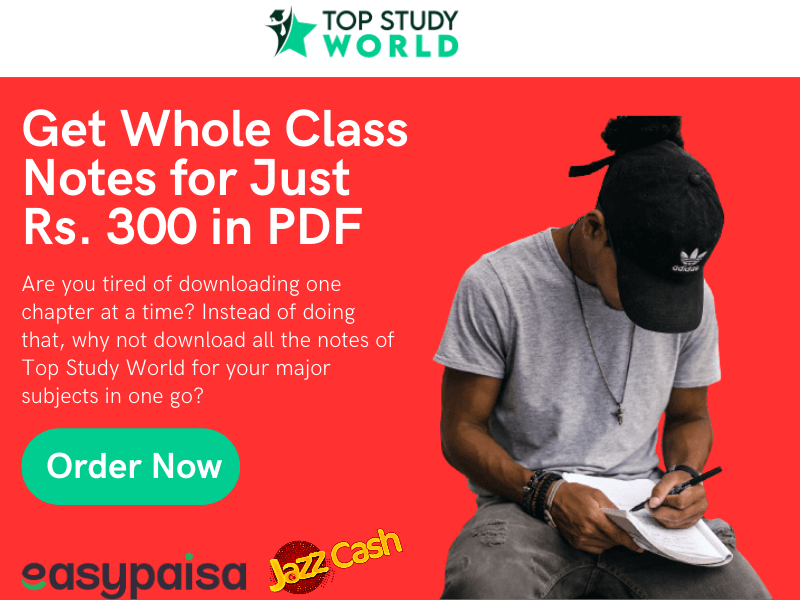 The doctoral degree is named the Didaktoriko. This can be from 3-5 years depending upon your area of research.
Related: Study Abroad in Hungary for Pakistani Students
There is no educational fee till up to the graduate degree programs in public institutes. You will have to pay the tuition fee for Masters's and doctoral programs.
There are about 24 leading Greek universities and 16 technical/specialized universities in Greece.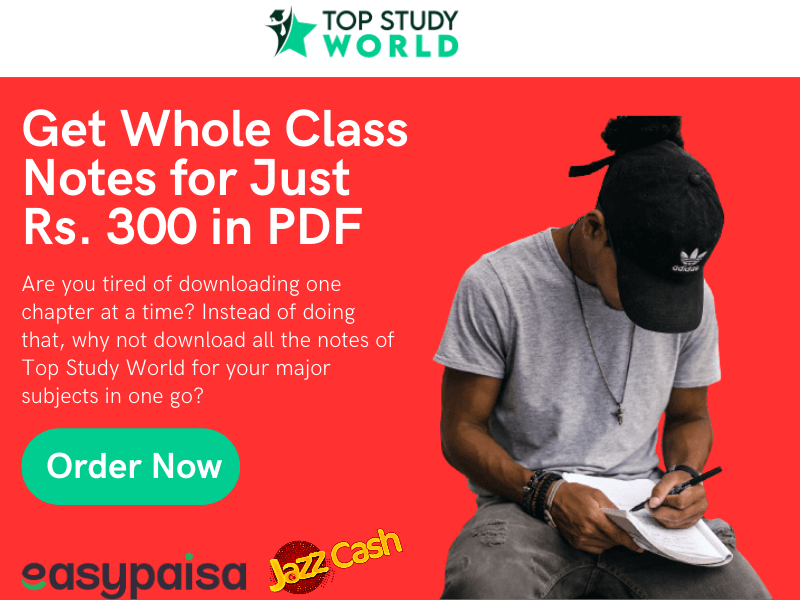 The higher education system of Greece follows the Bologna scheme which is the standardization of degree programs.
As Greece is part of the European Credit Transfer System (ECTS), it encourages its students to study a part of their semester in other international institutes also.
3. Admission in Greek Universities for Pakistani Students
Pakistani students have to provide their documents to the Ministry of National Education and Religious Affairs of Greece for admission.
Although education is free in Greek public educational institutes at the Bachelor's level, Pakistani or non-European students have to pay 1500 Euros for programs and study material.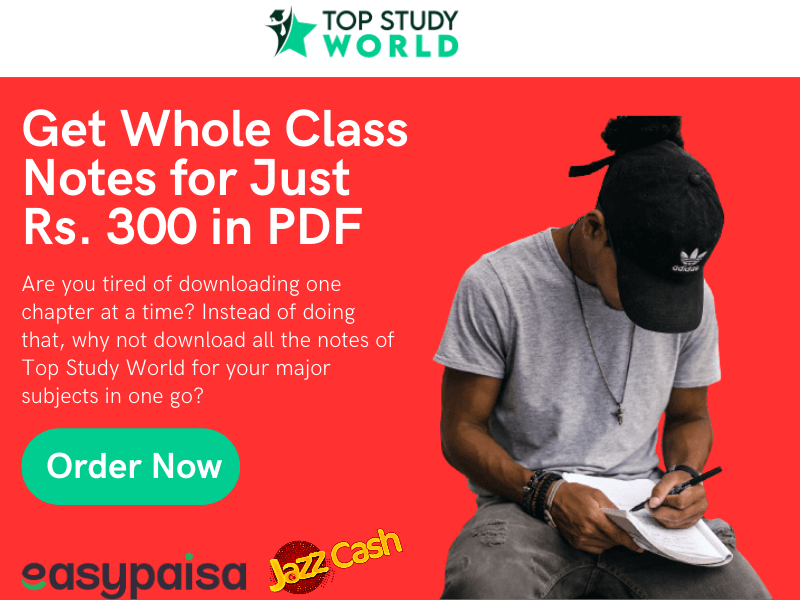 The Master's tuition fee is around 11,000 to 16,000 Euros per year.
The doctoral tuition fee approximately is 1,500 Euros per year.
You will require an English language proficiency certificate (IELTS, TOEFL, GRE, GMAT, or ACT) to take admission to a Greek University.
4. Greek Universities and Subjects Pakistani Students Study
Among the common ns top-ranking Greek universities, Pakistani students apply in:-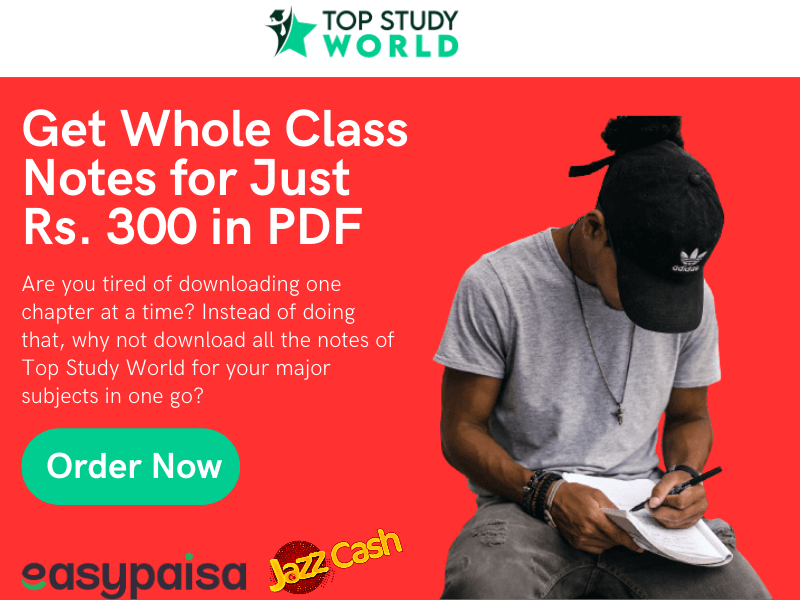 University of Crete
National Technical University of Athens
Athens University of Economics and Business
National and Kapodistrian University of Athens
Aristotle University of Thessaloniki
University of Ioannina
University of Patras
University of Macedonia
Technological Educational Institute of Crete
In Greece, among the common study fields of Business and Medicine, Pakistani students opt to study subjects like:-
Engineering and Aviation
Environmental Studies
Urbanism Sustainability
Archaeology and History
Philosophy and Religion
Classical and Modern Literature and Languages
Arts and Architecture
5. Study Visa of Greece
As Greece is part of the Schengen states, therefore, Pakistani students would need to apply for a Schengen study visa for Greece.
The non-refundable Greek visa application fee is 60 Euros. This is for a short stay of not more than 90 days.
For a much longer stay, the visa Greek processing fee is 180 Euros.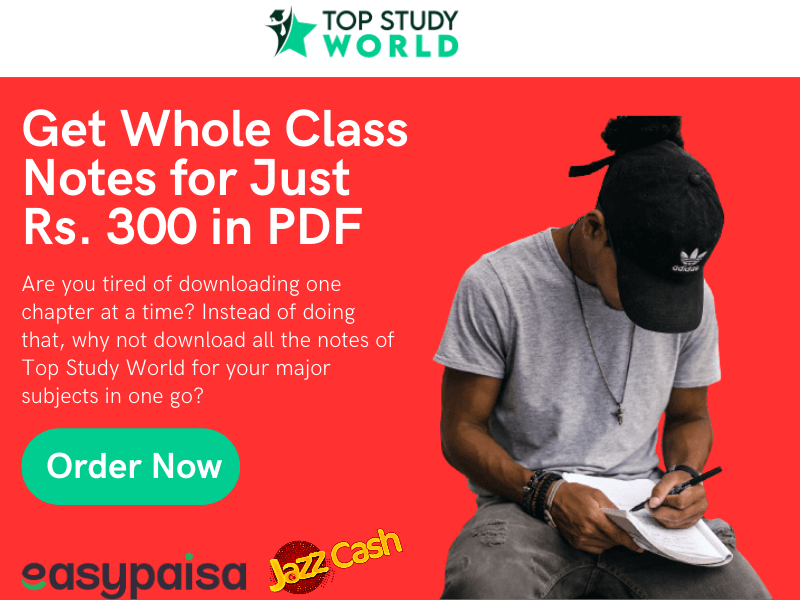 Within 40 days of your arrival in Greece, you need to obtain a residence permit.
This will permit you to stay more than 90 days in Greece and allows you to seek employment.
You get the residence permit from the Migration Department of Greece.
6. Study Visa Requirements for Greece
Duly filled Greek visa application form (in hard copy)
Valid travel documents
Passport
Airline ticket to Greece
Acceptance Letter by the Greek University
Identification documents (photos and copy of CNIC)
Attested police certificate detailing a clean previous criminal record
Medical documents
medical certificate
health insurance
physician's letter stating no communicable disabilities
Proof of financial backing
bank statement stating that you have sufficient means to support yourself
signed affidavit by your parents or guardian
Factual copies of your parents' or guardian's bank and credit card declarations
W2 forms belonging to the previous two years
Paid proof of the university fee
Language proficiency certificate
Marriage certificate (if applicable)

7. Job opportunities in Greece for Pakistani Students

To cover up your living expenses while in Greece, you can always take up paid odd jobs. This is only when guaranteed that your studies would not suffer.

Being an international student, you are permitted to work up to 20 hours a week if you have obtained a residency work permit.

You can earn a minimum of 780 Euros a month.

8. Study Abroad in Greece Expenses

The living expenses of studying in Greece are quite less than in other European countries like France or Germany.

The estimated average cost of living in Greece is 400 to 700 Euros per month. While the cost of living in other European states is above 1,000 Euros a month.

This estimated amount covers your rent, transport expense which is around 30 Euros a month, food costs, entertainment, apartment utilities at approximately 150 Euros per month, and other menial expenditure.

Your student academic ID will get you a "Release Ticket/Pass". This will earn you transport discounts.

Although the public healthcare cost is low, you still need to have a reciprocal agreement or private health insurance worth 400 to 600 Euros a year.

9. Greek Accommodation for Pakistani Students

We advise you to stay in on-campus dormitories or student residences. This way you will save a lot of money as it is cheaper.

Many students generally opt for the below housing schemes with the estimated monthly rents:-

Studios or one-bedroom apartment at 220 to 350 Euros
A two-bedroom apartment at 350 to 450 Euros
Three bedroom apartment at 450 to 550 Euros

10. Why Study in Greece?

High-ranking higher education institutions
Quality education
A variety of scholarships and financial aid packages offered at Masters level education
Free public education up to the graduate level
A wide array of courses to choose from
Well paid internships and part-time jobs
Greece has one of the longest coastlines and multiple beaches to explore
Beautiful tourist destinations for recreation and entertainment
Economical cost of living
The cost of public health care is low