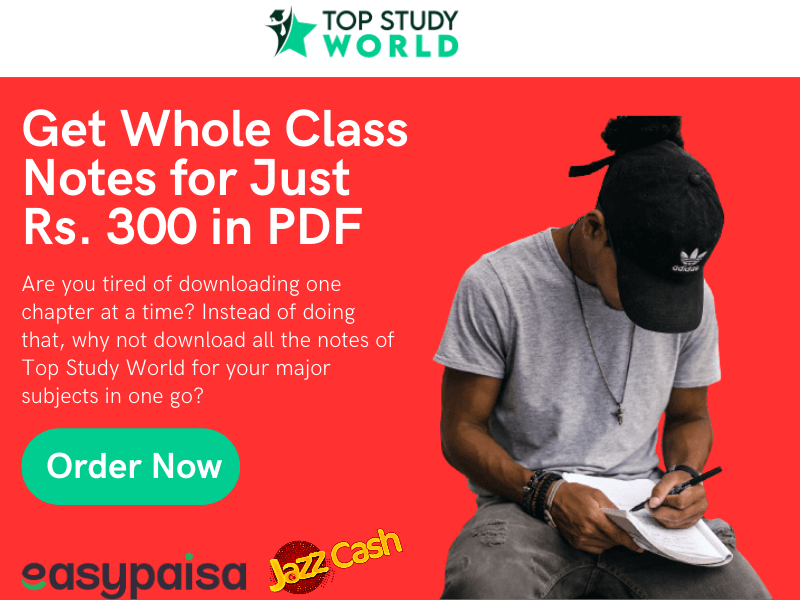 Written by: Aleena Hussain

In this article, you will know:
What is Information Technology (IT)
Information Technology (IT) is a popular career field for network professionals who manage the underlying computing infrastructure of a business.
IT jobs are varied and the salary can be lucrative, but many IT workers say they get into the field because they love technology.  Network professionals in IT enjoy working with cutting-edge technology and helping to solve business problems using technology solutions.
Occupational growth in the information technology field is expected to reach 13 percent through 2026, according to the U.S. Bureau of Labor Statistics, which is faster than the national average for all occupations during that period.  Cloud computing and other emerging technologies will increase the demand for networking professionals in all industries.
Information Technology has made business processes faster by using modern devices such as mobile phones and tablets etc.
The term Information Technology (IT) covers all forms of technology that helps to produce, manipulate, store, communicate and/or disseminate information.
This includes:
 Storing and retrieving data.
Processing data into information.
Communicating information throughout the organization.
Facilitating decision-making by managers and staff.
Providing competitive advantage through innovative use of IT systems to support key business processes.
Jobs of Information Technology in Pakistan
Salary of IT experts in Pakistan
Find Out This Field is a Match for You
And much more.
Keep reading.
What Are the Career Prospects of Information Technology?
Standard offices, technical labs, research, and database centers.
It's a very competitive employment sector where most of the jobs are underpaid.
What are the IT Expert Salaries in Pakistan?
What are the Universities in Pakistan Offering Admissions in Information Technology?
Moreover, you can call them.
What is the Trend of Information Technology in Pakistan?
I am searching do people search Information Technology in Pakistan? If so, which province or city.
Here you can see it all.
Did you like the article? Do you feel something is missing in the article that I should write about? Leave your comment below, it means a lot to me 🙂