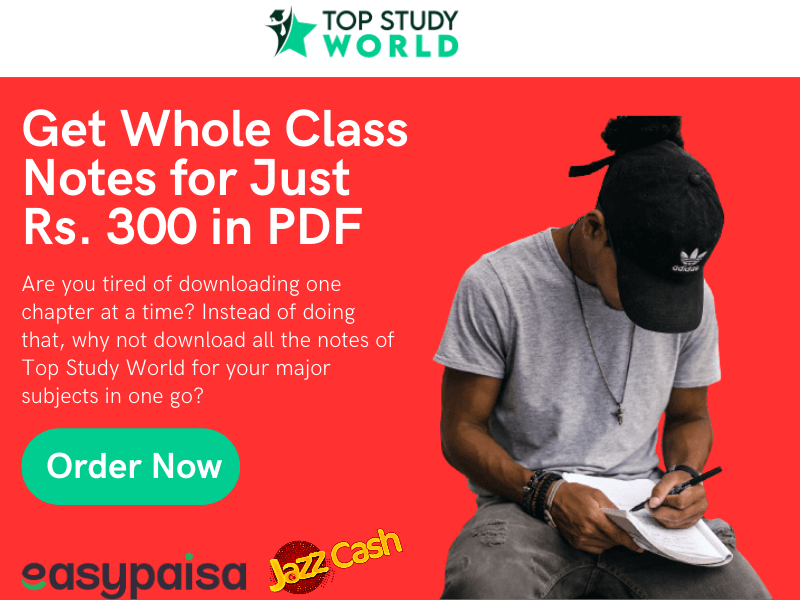 I know you must be feeling frustrated because you want to take the FBISE improvement exam, and you want to know the rules either you should take the exam or not.
Grammar Tip: The student takes the exam, and the teacher gives the exam.
Without wasting your time, let's talk about the rules.
The body is located in Islamabad, Pakistan. The FBISE is a government body that works under the supervision of the Ministry of Education.
The main responsibility of the FBISE is to conduct exams for those students who are enrolled in institutions which are not affiliated with any local Board of Intermediate and Secondary Education. It also conducts exams for those students who want to appear as private candidates.
At present, there are four hundred fifteen institutions which are affiliated with the FBISE. These institutions include colleges, schools and universities which are located all over Pakistan, as well as at some foreign locations such as UAE (United Arab Emirates) and Muscat.
The examinations conducted by the FBISE are held twice every year, one examination is conducted in May June while the other one is conducted in November December. There are close to three hundred thousand candidates who get registered each year for these examinations so that they can take admission into colleges or universities after passing their exams.
Under its authority, the Federal Board of Intermediate and Secondary Education is responsible for conducting matriculation and intermediate examination on yearly basis under its authority. It also announces their results on time after conducting exams fair and
HERE ARE 7 FBISE IMPROVEMENT RULES:
FBISE improvement rules are the rules needed to take the improvement exam of Federal Board (FBISE) for the purpose to enhance the marks of SSC or HSSC. You need to know these 7 rules:
 1. HOW MANY OPPORTUNITIES DO I HAVE TO IMPROVE?
Have you passed your 10th class or 12th class annual or supplementary exams?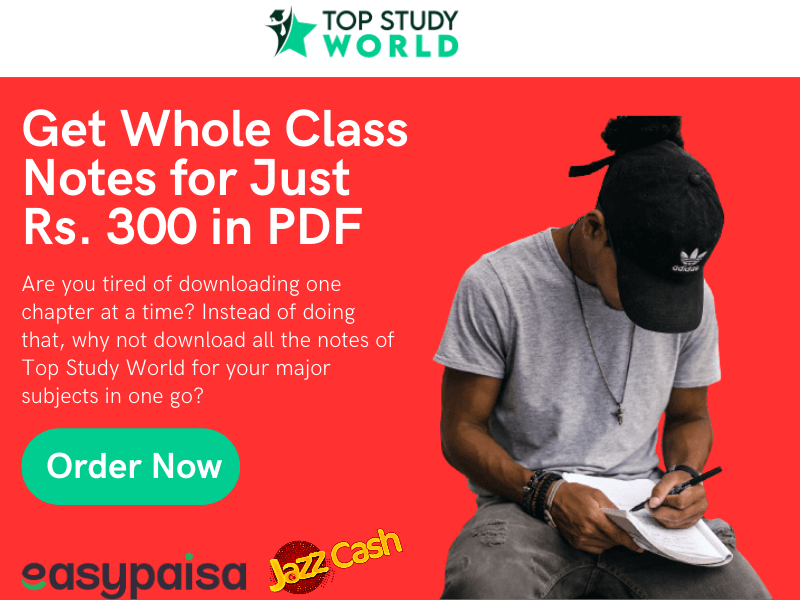 If yes, you are eligible for the improvement exam.
But
If you have failed in any of the subjects, you do not qualify until you pass the exams.
Moreover, you have only one opportunity to take the improvement exam.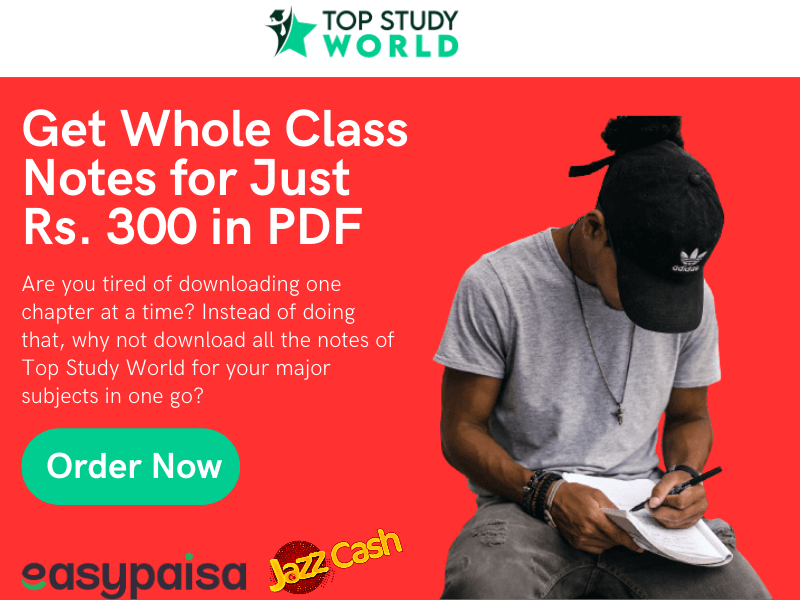 You can take the improvement exams on two occasions:
1. In September (For SSC) and October (For HSSC)
2. With Annual Exams of SSC or HSSC
2. ARE HIGHER MARKS COUNTED OR LOWER MARKS?
In simple words, your improved marks will be counted if you succeed to get higher marks than your previous result.
What if you get low marks than your previous exam?
Good Question!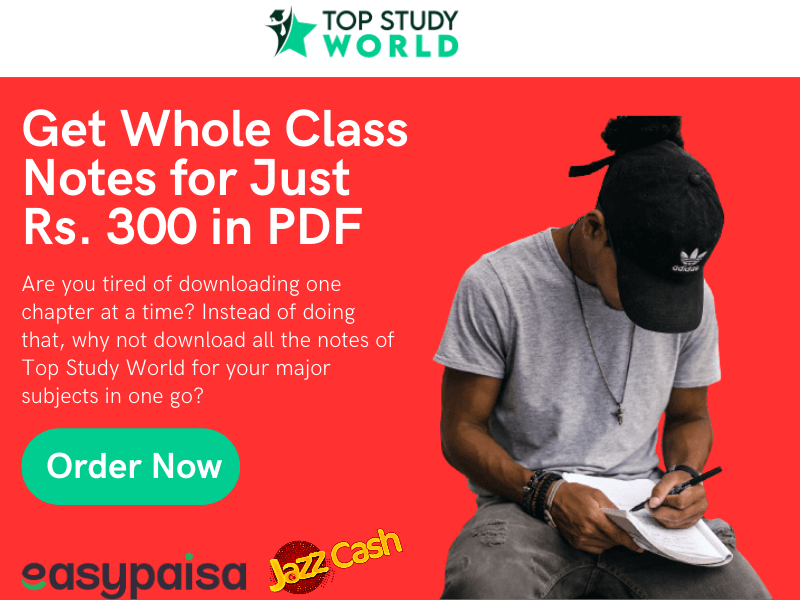 Your higher marks will be counted that you have got in your previous exam.
3. CAN DIFFERENT BOARD STUDENTS APPLY?
If you belong to Punjab Board or any other boards of Pakistan, you are not eligible for the improvement exams.

Only students of Federal Board are allowed to take the improvement exams for FBISE SSC and HSSC.
4. FOR HOW MANY SUBJECTS CAN I TAKE IMPROVEMENT?
You can make improvements as many subjects as you want. You are not limited to two subjects as it was the case with the previous FBISE rules.


According to the FBISE rule: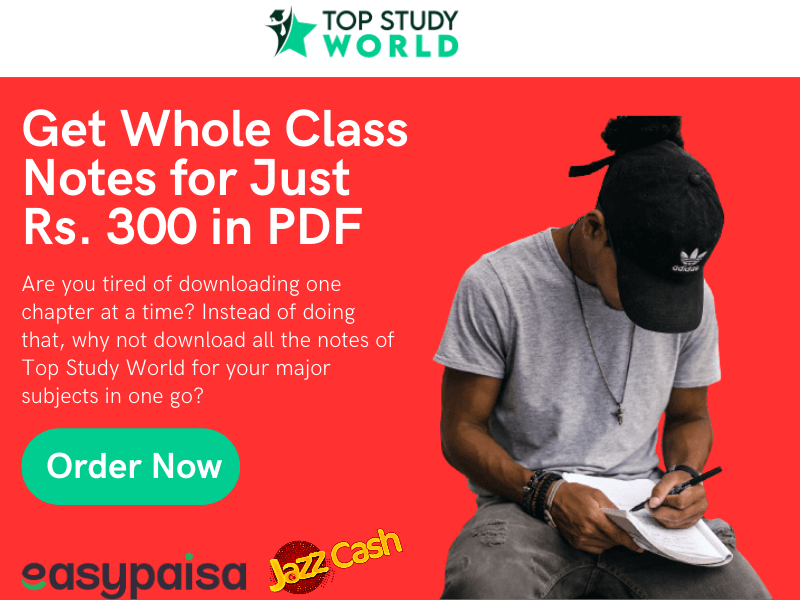 After passing HSSC-II Examination (or SSC-II Examination), Candidate may appear for improvement of marks/grade in the course he/she studied within a period of one year as an ex-candidate in (a) any number of paper/subject(s) (b) all papers of part-I only ( c) all papers of part-ii only (d) all papers of part-I &II. The candidates appearing in any subject (both the papers) involving practical examination shall appear in the practical examination as well. However, candidate neither requires nor can appear in practical if he/she is appearing in a paper of a subject or any one part of the examination. There is only one chance for improvement of marks/grade.
Furthermore, you can take any number of subjects from any of the class you have passed.
For example, you have passed 12th class. You can pick any number of subjects from 11th class and 12th class—even you can take all subjects at once for both class—and can improve the marks.

That being said, you can improve the marks within one year of passing the examination. If you have passed SSC or HSSC in 2019, you have to take in 2020. There is no 2021 or 2022 opportunity.
You will not take the practice exams if you appear in one part of the subject.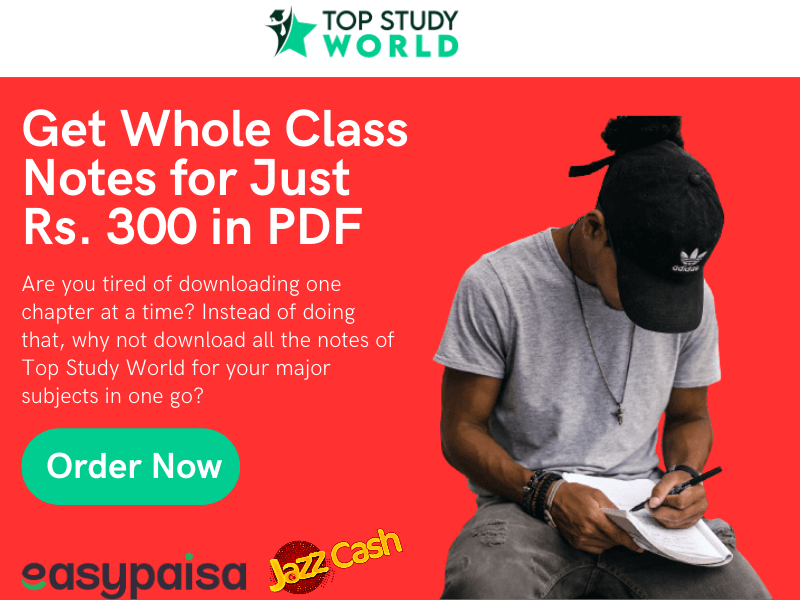 It means you will only take the improvement exams if you appear in both parts of the subject.
For example, you want to improve your 11th Class Chemistry only, now you don't need to take your practical exam.
But if you improve 11th Class and 12th Class chemistry at the same time, you need to take the practical exam.
6. WHICH SYLLABUS SHOULD I PREPARE FROM THE IMPROVEMENT EXAMS?
I know you might be thinking about which course should I prepare for the improvement exams?
You will take from the syllabus that you have studied even FBISE has changed syllabus for the subject you want to improve.
Provided you improve your marks within one year when you pass your recent exams.
7. CAN 9TH AND 11TH CLASS STUDENTS TAKE THE IMPROVEMENT EXAMS?
Unfortunately, it is sad news.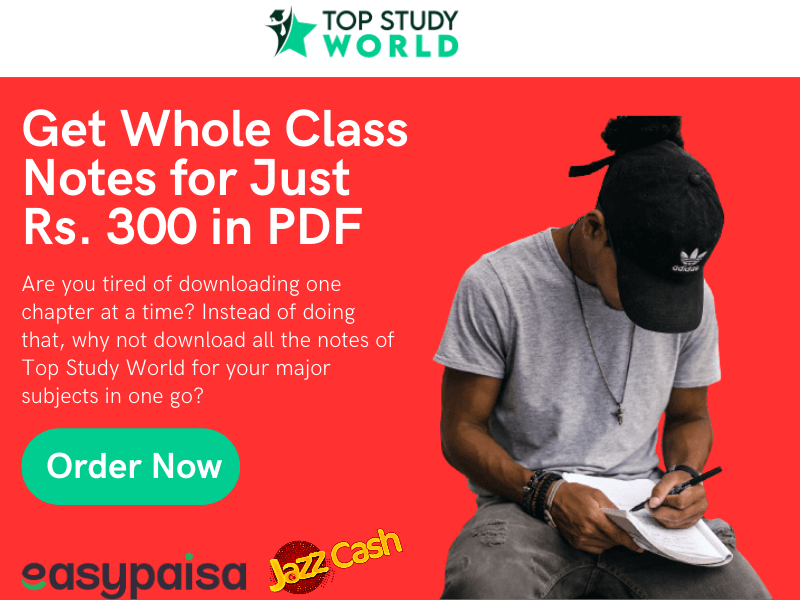 If you have done 9th class, and studying in 10th class, and you want to improve your exams, then you are not eligible until you pass 10th class.
The same goes for 1st year students, you can't take the improvement exam until you pass the 2nd year.
BONUS: HOW TO APPLY FOR THE IMPROVEMENT EXAMS STEP BY STEP
I have written a detailed article on applying for the improvement exams. Just click below.
How to Apply for the Improvement Exam in FBISE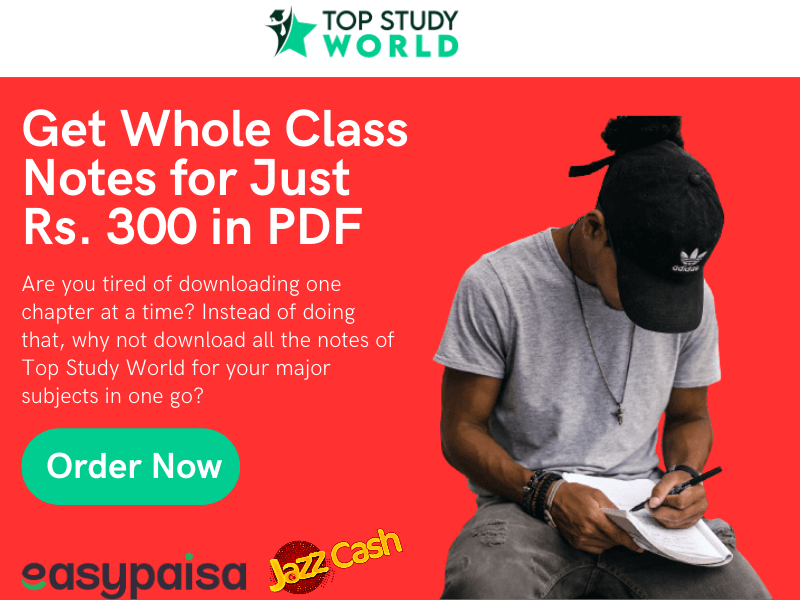 You can use the above guide for SSC and HSSC improvement exams. The procedure is the same.